AT THE ARTS CASTLE
Senior Showcase – Art After 55
July 8 – October 7
Opening Reception July 8 from 5-7pm
Please visit during The Castle hours:
Monday-Friday 8:30–4:30pm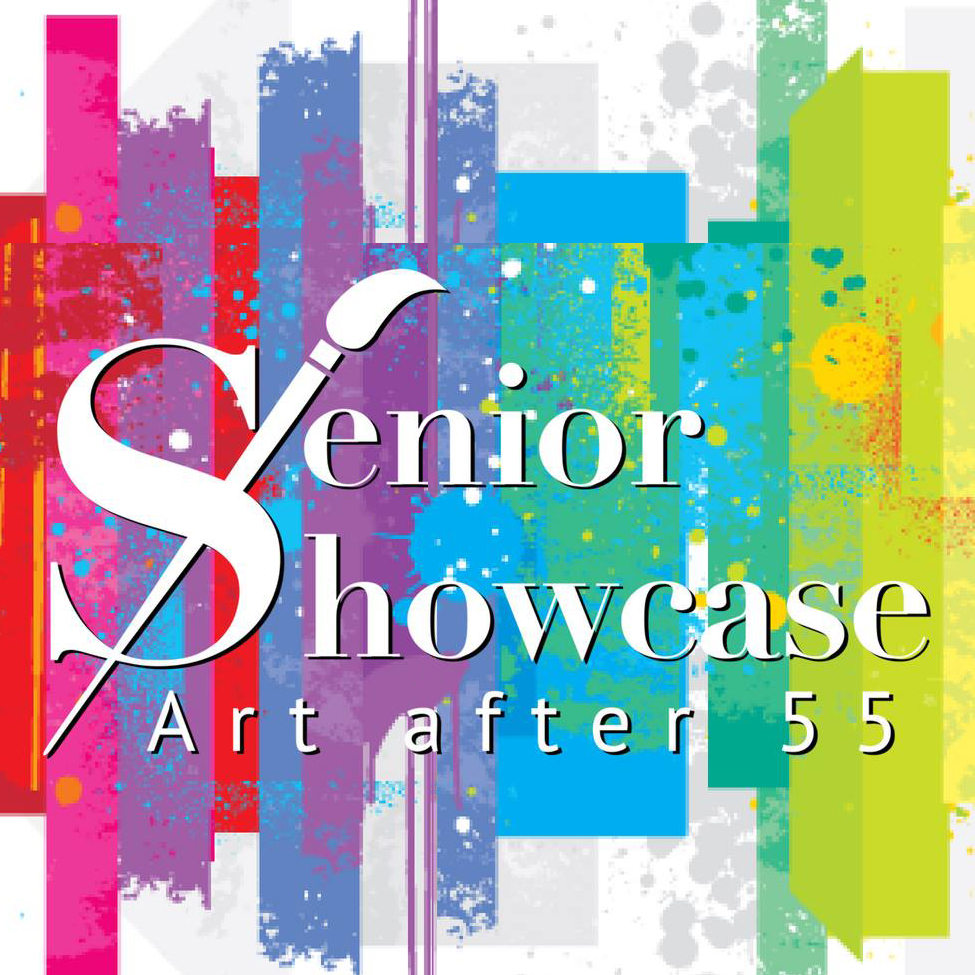 The Arts Castle is pleased to present Senior Showcase – Art after 55, from July 8 through October 7.
This annual juried art exhibit includes entries from professional and emerging artists with both 2-dimensional and 3-dimensional works. View a great collection of mixed media, painting, computer design, drawing and photography, ceramics, fiber, metal, glass, wood, stone, jewelry and sculpture. Wow- a wonderful showcase of the creative expression of individuals in Delaware County who are 55 and older!
The show is a collaborative effort between The Arts Castle, the Delaware County District Library and Willow Brook Christian Communities, overseen by a committee of art professionals, enthusiasts and advocates for individuals 55 and older within our community.
Prizes will be awarded for different categories and all will be unveiled at an opening reception on the evening of Saturday, July 8.
Admission to the Senior Showcase is free and open to the public.
A sampling of works will be online in July…
---
More Upcoming at The Arts Castle…
…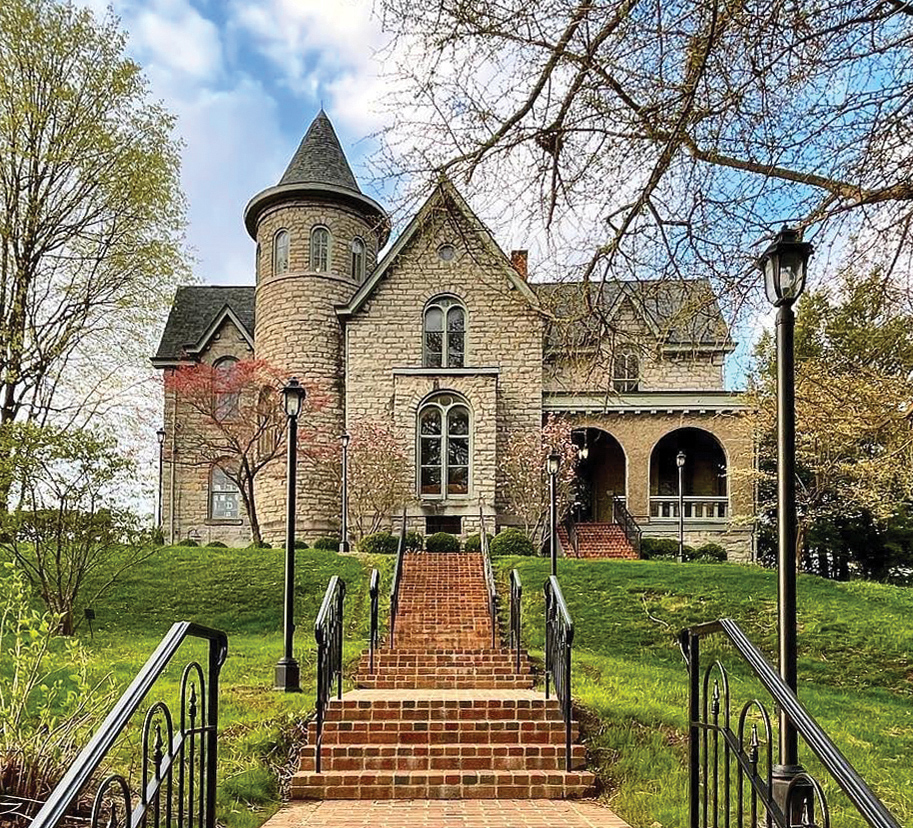 Senior Showcase Exhibit
In Conjunction with the Delaware County Library and Willow Brook
July 8 – October 7
My Favorite Things
October 16-January 12
---
Gallery 22 – 2023 EXHIBIT SCHEDULE
Ceramics and Silk
July 7 – Aug 26
Gunter Schwegler – Silk Paintings
Gail Russell, Kaname Takada, Sumiko Takada – Ceramics

Oil | Wood & Steel
Sept 1 – Oct 22
Carolyn Heffelfinger – Oils
Robert Troup – Wood and Steel
Holiday Art Fair
November 2 – December 16
____
Gallery 22 Shop – Hours:
Thursday 12-5
Friday and Saturday from 12-8:30
Sunday from 12-4

Gallery 22 is located at:
22 E. Winter Street | Delaware, OH 43015