Holiday Art Fair
November 4 – December 17
Holiday Art Fair to Showcase 60+ Local Artists
Gallery 22 will host their Holiday Art Fair from Nov. 4 through Dec. 17. More than 60 artists will show and sell one-of-a-kind works at this annual event. Items for show and sale throughout the gallery will include jewelry, crafted wood pieces, functional and decorative pottery, cast pewter, stained glass, mosaics, paintings, photography and more…
Gallery 22 is located at 22 E Winter St in downtown Delaware, next to the Strand Theatre. Extended hours are: Thursday 12-5, Friday and Saturday from 12-8:30 and Sunday from 12-4. Admission is free.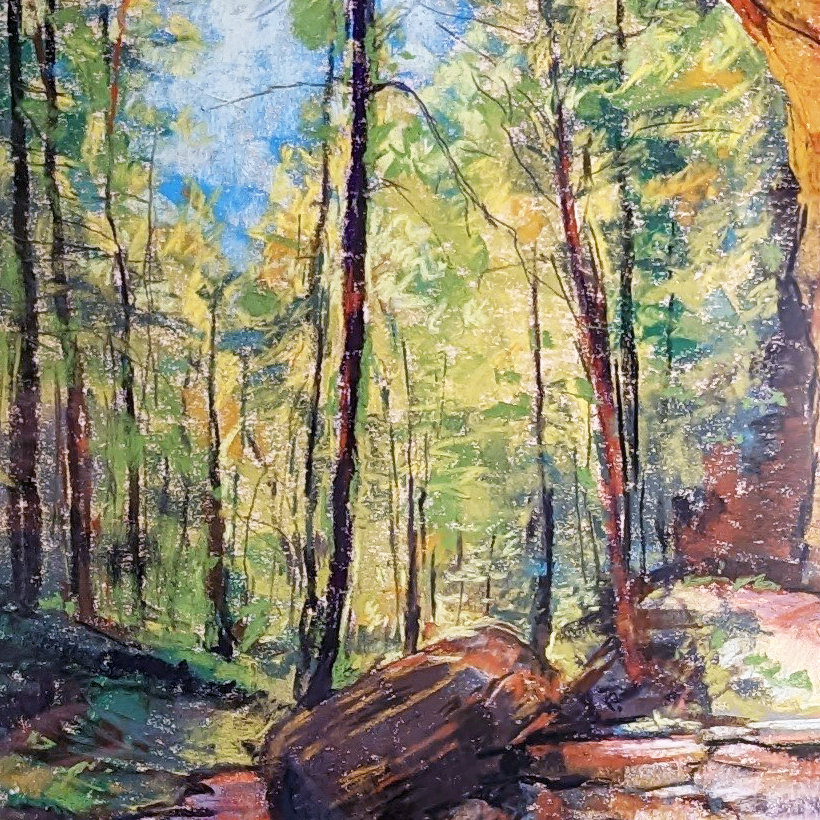 ---
The Arts Castle
Delaware Artists Guild/Mid-Ohio Fine Arts Society
October 17 – January 7
The Delaware Artists Guild and Marion Ohio Fine Arts Society are pleased to offer a sampling of the creative artwork of some of their club members. Explore the wonderful color and vibrant expressions in a multitude of mediums of these artists at The Arts Castle.
Participating artists include:
Jim Bell, Patty Brown, Paula Carter, Cheri Clem, Thomas Conrad, Pam DeGood, Lynda Elias, Karen Everhart, Chris Hall, Carolyn Heffelfinger, Diane Hodges, Shannon Hubbs, Mary Carolyn Jones, Patricia Kohler, Kris Hyland Kolb, Richard Kolb, Anne Quilter, Stephen Sironi, Cindy Croce Smith, Willimina Smart, Mary Weiler Williams and Dina Zaman.
Please visit during our open hours, Monday-Friday 9-5, large groups and weekends by appointment.
---
Gallery 22 – 2023 EXHIBIT SCHEDULE
Clay Cua—Wood and Steel
January 6-February 24, 2023
Jackie Cox/Delaware City Schools Art Teachers Exhibit
March 3-April 28, 2023
Jon Quick/Cindy Cetlin
September 6-October 24, 2023
Holiday Art Fair
November 6-December 24, 2023
Gallery 22 Shop Hours:
Thursday 12-5pm, Friday and Saturday 12-8:30pm & Sunday 12-4pm

Gallery 22 is located at:
22 E. Winter Street | Delaware, OH 43015