At The Arts Castle
Delaware's History Though Architecture
March 13 – June 17
Please visit during The Castle hours:
Monday-Friday 9–5pm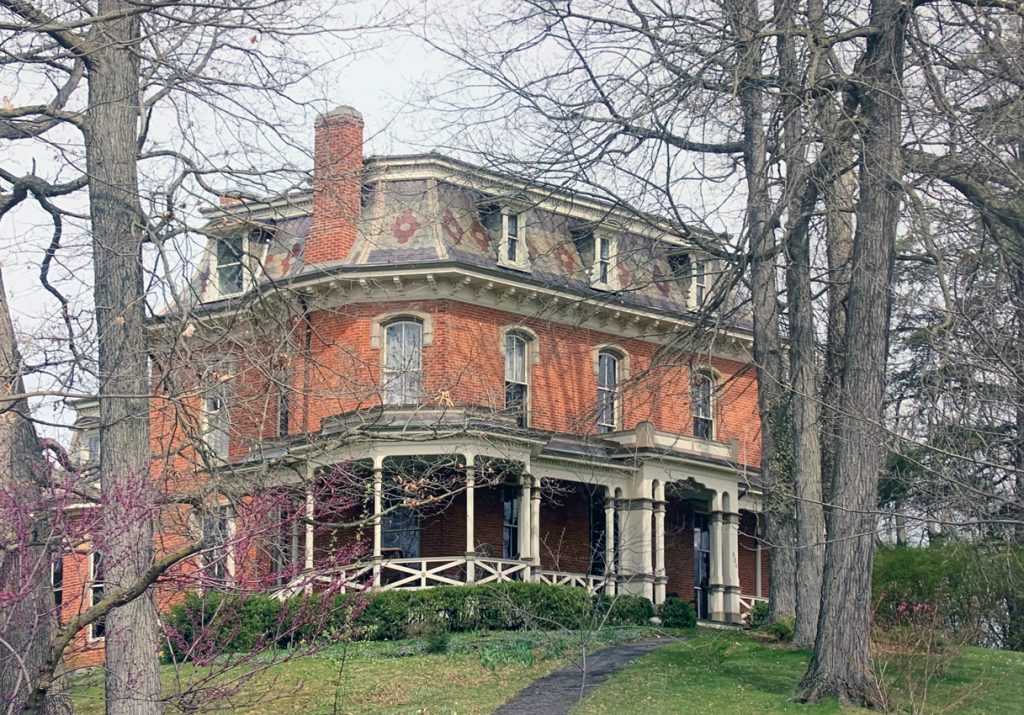 The Arts Castle is pleased to present Delaware's History Through Architecture, in conjunction with the Delaware Historical Society from March 13 through June 17, 2023.
This show features a wonderful collection of antique postcards, images, photographs, documents and objects that celebrate Delaware's history and architecture. Find different architectural styles outlined and even 3D objects like pillars, iron fencing, decorative corbels and more. Discover antique postcards showing the streets businesses and homes of times past.
Here's a small sampling of what's on display…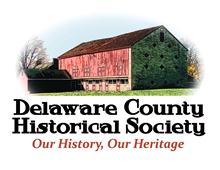 Many thanks to the Delaware County Historical Society for partnering with us to provide this exhibit, with the kind assistance of Executive Director Donna Meyer.
---
More Upcoming at The Arts Castle…
…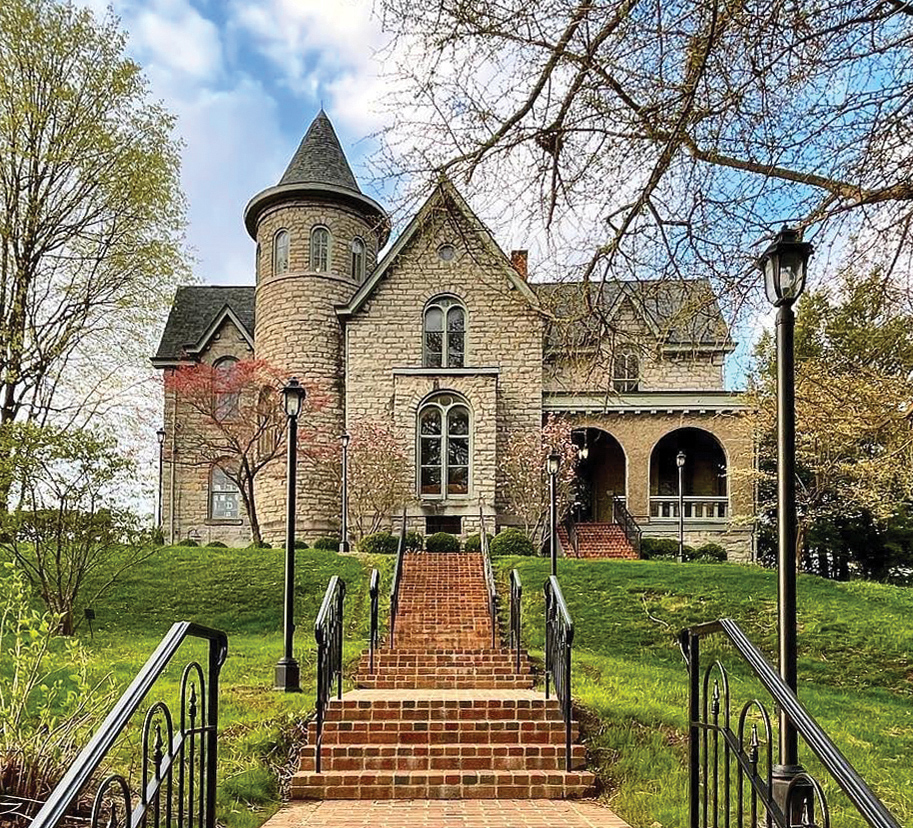 Senior Showcase Exhibit
In Conjunction with the Delaware County Library and Willow Brook
July 8 – October 7
My Favorite Things
October 16-January 12
---
Gallery 22 – 2023 EXHIBIT SCHEDULE
Artists of Delaware City Schools
March 3 – April 28
OPAL – Ohio Pastel Artists League
May 3 – June 24

Gunter Schwegler – Silk Paintings
Gail Russell and Kaname Takada – Ceramics
July 7 – August 26

David Grossman
September 6 – October 14
Holiday Art Fair
November 2 – December 16
____
Gallery 22 Shop – Hours:
Thursday 12-5
Friday and Saturday from 12-8:30
Sunday from 12-4

Gallery 22 is located at:
22 E. Winter Street | Delaware, OH 43015