Dance News
Until we can get back to the castle, we are still dancing…at home! All instructors are using Zoom to connect with their students. Teachers will give all information for a safe and private dance experience for each of our classes. Please let us know if you have any questions.
---
Dance Academy Instructors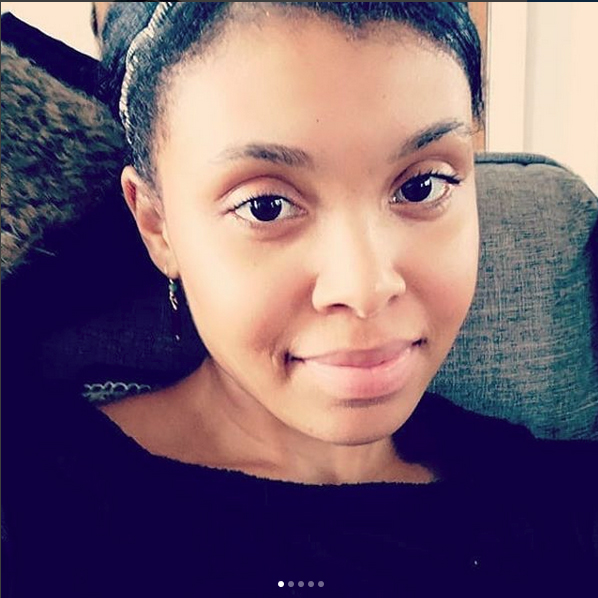 Chelsea Miles
(Miss Chelsea)
Dance Coordinator
Chelsea began her dance training at the age of 3 years old at Dublin Dance Center. Throughout her years as a student, Chelsea trained in ballet, pointe, tap, jazz, hip-hop, lyrical and modern.She graduated from the Pre Professional Training Program at BalletMet.
During her time at BalletMet she performed with YouthMet and in The Nutcracker. Chelsea has attended summer intensives at BalletMet, Dayton Contemporary Dance Company and Ballet Magnificat. In 2006 she was accepted into Ad Deum Dance Company in Houston, Texas and danced with them for a season. During her time there she performed throughout Texas and in New York.
After her season with Ad Deum Dance Company, Chelsea was accepted into the Ailey/Fordham BFA Dance Program at the Prestigious Alvin Ailey Dance Company. In addition to Chelsea's dance career, she has taught at studios and in public as well as private schools in Ohio and Texas for fifteen years. She was the director of a professional dance company for three years and the owner/director of a dance school for almost ten years. Chelsea recently performed and choreographed with Xclaim Dance Company.
In addition to teaching, she loves attending dance master classes and conferences to expand her knowledge of dancing. Chelsea loves sharing her passion for dance with her students while encouraging them as they learn and grow in their art form!
---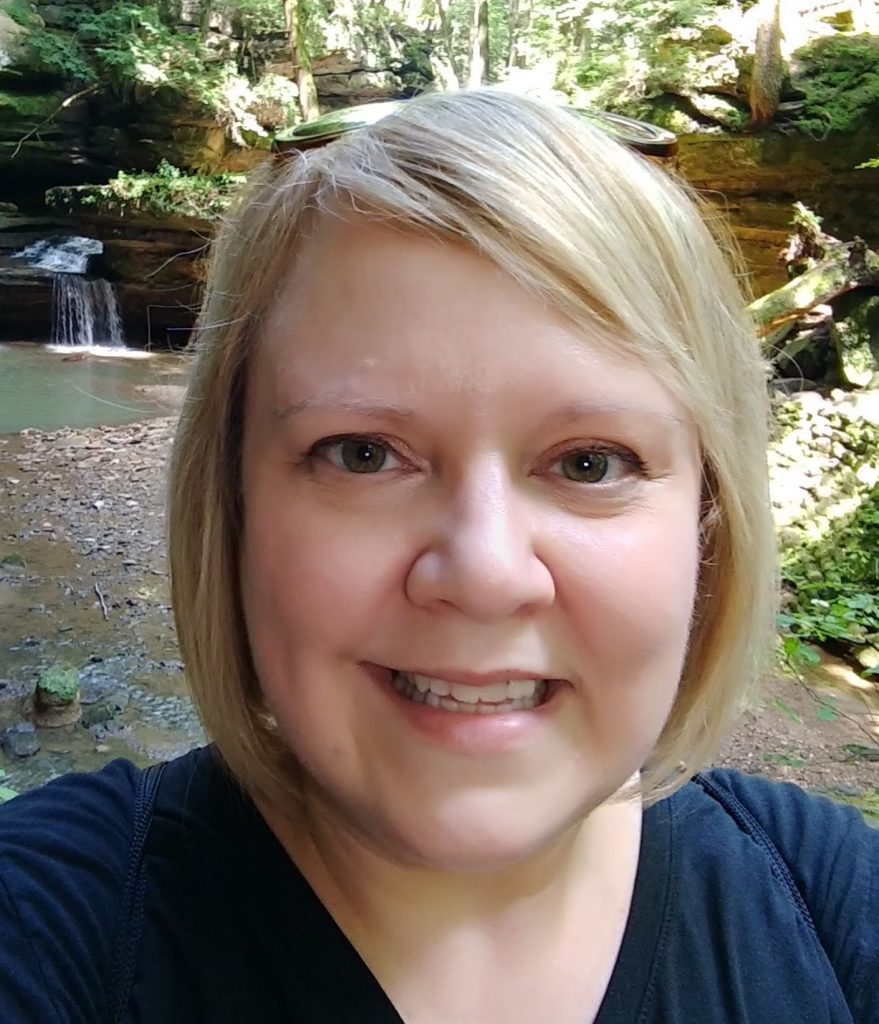 Meghan Patijarevich
(Miss Meghan)
Meghan has been teaching dance at the Artscastle for over 9 years. Being in the studio is one of her favorite places to be and she brings her love and passion for dance to each class she teaches. She loves seeing all of her students grow and develop into confident dancers and people.
Meghan is a graduate of The Ohio State University where she received a Masters of Arts in Education with an emphasis in Dance Education. She has also received her Bachelor of Arts and K-12 teaching license in Dance from the University of Akron. Meghan has more than 20 years of dance teaching experience in different local studios and public school districts in Ohio, including Delaware, Lima, Akron and Columbus. She has taught ballet, modern, jazz, tap, hip hop, cultural & social dance and creative movement to ages 2 through adult.
Meghan lives with her husband and daughter just outside of Columbus and loves to cook, read and practice yoga.
---
Carrie Blust
(Miss Carrie)
Carrie has been dancing for 18 years. She grew up in Sidney, Ohio and is currently residing in Delaware, Ohio. Carrie graduated from Bluffton University with a Bachelors in Education and currently is an Intervention Specialist. Carrie has been trained in ballet, tap, jazz, pointe, lyrical, acro, modern, and musical theater. Carrie began dancing at Sharon's School of Dance and later became a member of the Sidney Dance Company. Carrie is excited to be a part of the Arts Castle team and for the opportunity to share her love for dance with others.
---
Lauren Cox
(Miss Lauren)
Lauren has exclusively studied classical ballet for fifteen years. She has performed in several productions, including The Nutcracker, Aladdin, Mary Poppins, The Little Mermaid, and Peter Pan. She loves all forms of dance and hopes to try new styles in the future. She teaches ballet to young students from her home, and is so excited to start teaching at the Delaware Arts Castle. She loves all things art and will be attending Columbus College of Art and Design in the fall.
---
Jessika Wickenheiser
(Miss Jessika)
Jessika is a dance instructor and choreographer who has taught in Lewis Center, Westerville and Sunbury area. At a young age Jessika had a passion for dance and began formal dance instruction at age 4. She enrolled at Dance Rhythms Studio where she studied ballet, tap, jazz, gymnastics, lyrical and hip hop. As her dancing progressed she earned spots on the studio's competition teams dancing in jazz, tap and lyrical competitions.
Jessika was also an award winning competition soloist in lyrical and contemporary dance. Jessika's love of the performing arts expanded when she began studying voice. She performed for four years as a member of her award winning high school choir and performed in multiple church and community musical productions. She also danced and sang as a member of the award winning WHS Ensemble.
Jessika has also instructed adults and children as a certified Zumba and dance fitness instructor and lead classes throughout central Ohio for the last five years. Jessika currently resides in Galena Ohio with her husband and two sons. Jessika is excited to share her passion of dance and the arts, and to inspire a new generation of young dancers.