We are looking forward to seeing you at the castle and appreciate your help and understanding as we ask you to follow our new Castle rules to keep all our students, instructors, and staff safe.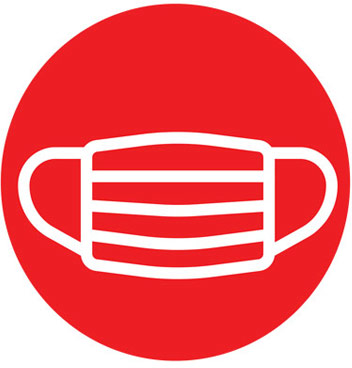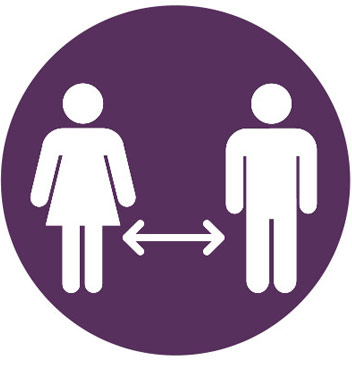 Welcome to the castle!
All local and state health guidelines regarding COVID-19 will be followed. We are following the guidelines set by Delaware City Schools. As of 8/16/2021, masks must be worn regardless of vaccination status. All students, educators, staff, and visitors are required to wear masks inside of The Arts Castle.
As new guidelines are issued, these will be implemented into our safety protocol and adhered to with our classes.
Everyone must wear masks when inside the castle regardless of vaccination status.
Hand sanitizer will be provided to students
Please stay at home if you are sick or not feeling well.
If you have any questions or concerns, please contact the office (office.artscastle@gmail.com). And again welcome back!