Staying Safe at The Castle
PLEASE LIMIT THE # of PEOPLE IN THE BUILDING
All rooms not being used for classes are closed at this time.
No exhibits, rentals or tours.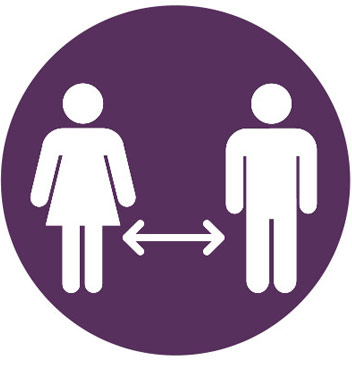 KEEPING SAFE
All classes are set up to have students and instructors at least 6 feet apart and maintain social distancing while in The Arts Castle.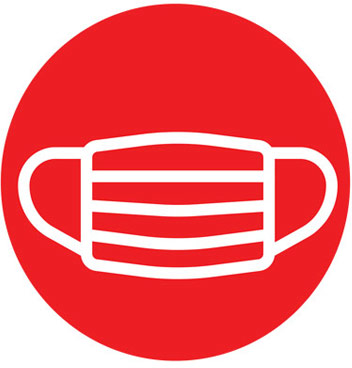 MASKS AND
HAND SANITIZER
• Anyone 10 or older must wear a mask when inside The Arts Castle.
• Students under 10 are encouraged to wear masks.
• Students and instructors are provided hand sanitizer before and after every class.
AND PLEASE, IF YOU ARE SICK, STAY HOME & DO NOT COME TO THE CASTLE.
---
Dear Parents and Students,
It is with much consideration and planning that we are opening The Arts Castle for fall and holiday classes. The Arts play a critical role in dealing with the pandemic and important for the mental health and well being of all of us.
The Arts Castle has served the Delaware community for the last 30 years in offering arts programming. Especially during this time, I feel it is crucial to continue offering opportunities for children and adults to explore their creativity, give new directions to focus our minds and energies, allow us to laugh, learn and connect through art. Art grounds, art releases, art empowers and allows us to forget the masks, the uncertainty and the changes that are now part of our daily lives.
Please be assured that we have implemented safety protocols for keeping our students, instructors and staff safe at the Castle some of which are outlined below. If you have any questions about a specific class, please call the office or email khenning.artscastle@gmail.com.
Stay safe, stay well, stay connected,
Diane Hodges, Executive Director
The Arts Castle
---
Questions? Please give us a call at 740-369-2787.
The Gallery Shop and library are closed until further notice.